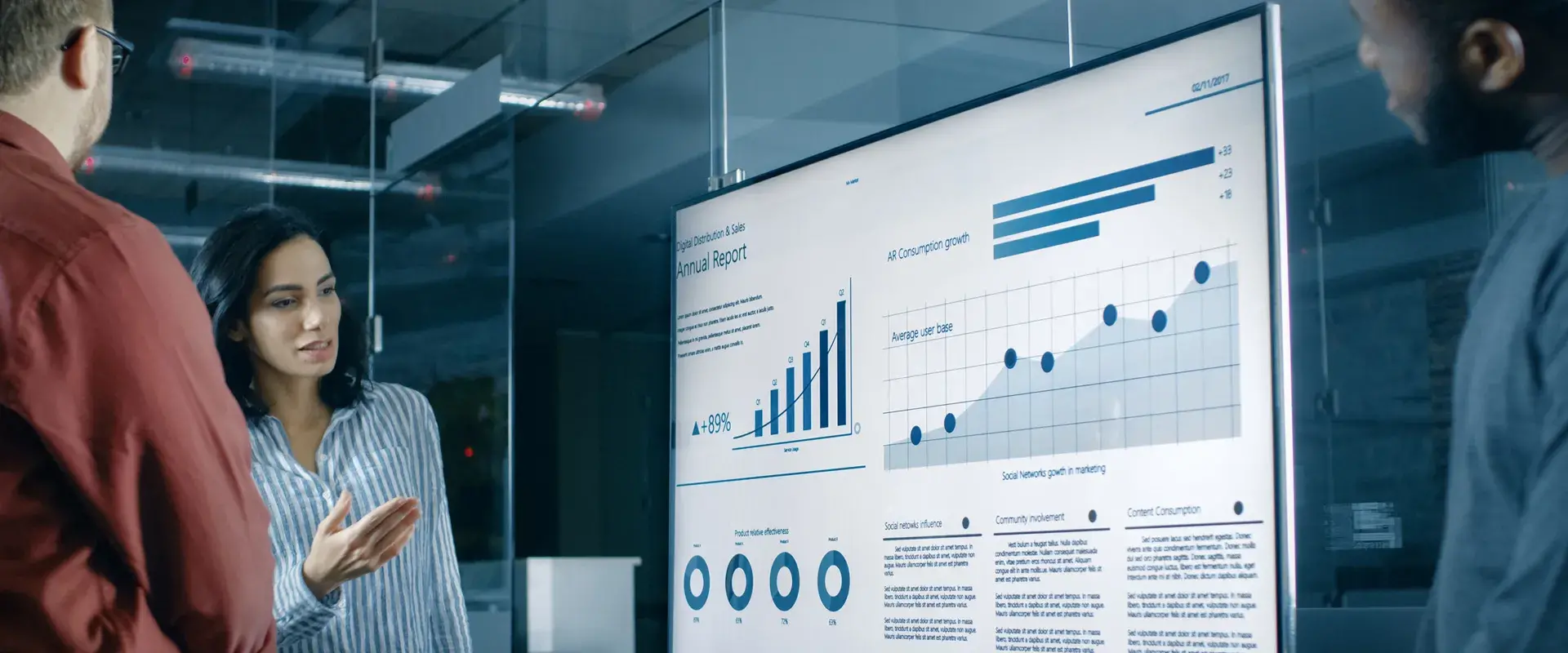 Capital as Catalyst
Innovation plus financing does not equal sustainable growth. Let us provide you the frameworks to accelerate business development, find effective commercialization pathways and succeed at scale.
OUR INVESTMENT PHILOSOPHY
Xceed Ventures ensures the efficient deployment of capital and resources via the creation of bespoke solutions. We collaborate with our partners to build nimble systems that allow for strategic and sustainable global expansion.
LET'S START A CONVERSATION!
Contact Us
14451 Cornerstone Village Drive
Houston, Texas 77014.
---